There are so many things to explore in Copenhagen that it may take you around a month to explore everything. But if you are on a short trip and would love to explore the city in the daytime, give these places a try. Oh, also if you are looking for a budget friendly stay, look no further than these holiday apartments in Copenhagen city centre.
Kronborg Castle or Kronborg Slot
Begin by exploring the best castle in the world. It is just 50 minutes away from the city and is lavish in its best ways. It is adorned with fine copper, sandstone and spires on the roofs and is one of the finest castles you'll ever see. This is what makes it a UNESCO World Heritage Site. This place was also the setting for Shakespeare's Hamlet and the play is hosted in the castle halls in June, July or August every year. The castle has the grandest dancing halls, exceptional tapestry and royal chambers to give you an amazing experience in history.
Dragør
It is a 20 minutes away from Copenhagen and the best way to explore this place is by riding a bike. All you have to do is hire the bike for a day and explore the adorable little side streets and shops. The museum is a must visit.
Aarhus
This beach is nearby Copenhagen city center and has a vibrant nightlife to offer. It also is deemed the art capital of Denmark. It also abodes the largest art museums like ARoS Aarhus Art Museum. You can also grab a quite bite at Huset Camel then head to Dan Gamble By which is a historical village you shouldn't miss.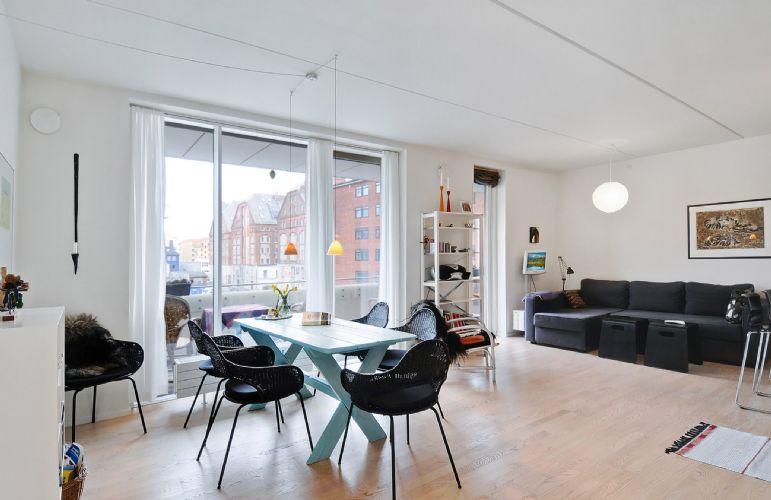 Hven Island
To reach this place, you need to have a 50 minute boat ride from Copenhagen to Hven Island. It offers a combination of Swedish and Danish culture and has the best views as well. You can explore the island by bike. You will also find many forests, yellow canola fields etc. If you don't feel like cycling, you can head to local cafes and relish on the dishes.
Egeskov Castle
If you have kids with you on the tour, then take them to the best and the largest dollhouse in the world which houses more than 3000 exhibits made for Titania who is the queen of fairies. You can also go for a stroll in the gardens. The kids can have fun in the Playforest. You can spend the entire day at Egeskov Castle.