Do you love adventure? Want to spend the winters learning skiing at a safe place? Terry Peak is just the ideal pick. Located in the Black Hills of South Dakota state, Terry Peak is a unique location in itself. Not the biggest areas for sure, but if you want to experience skiing and enjoy the weather, Terry Peak fits the bill. It has five ski lifts, of which four are chair lifts, and one is a surface lift. The decent is around 1,100, which is great for vertical decent, considering the expectations of beginners and experts alike. Beyond the breathtaking beauty of the region, kids and adults can learn to ski here. In this post, we are sharing a few things that will come in handy to plan your stay.
Knowing Terry Peak
For starters, the terrain of Terry Peak spreads over 450 acres, and there are close to 30 trails. The skiing season starts somewhere around the first weekend of December, and you can plan you trip anytime until March. Note that weather and other aspects are hard to predict, so your best bet is to check online before booking your trip.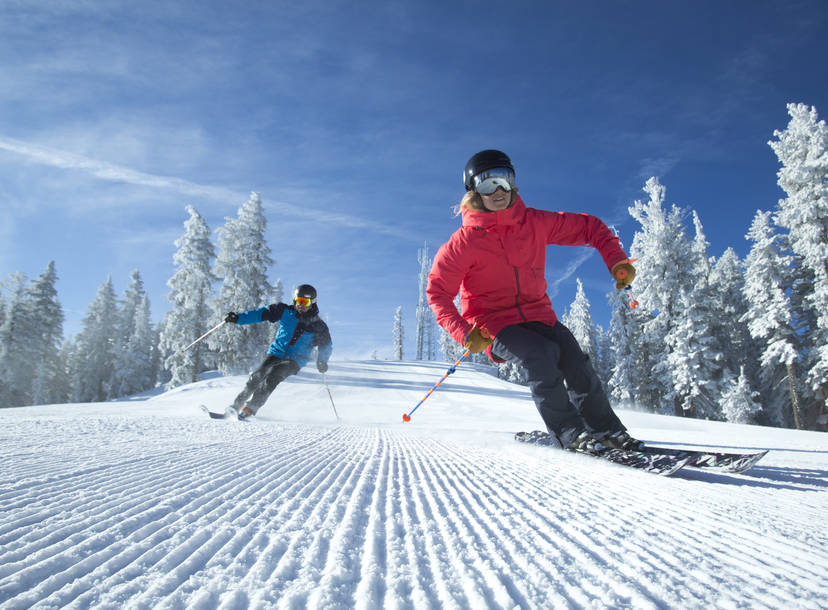 There are some amazing resorts in the area, so your stay is kind of sorted, and you can complete all bookings online. In terms of skiing experience, Terry Peak may not be the top for experienced skiing enthusiasts, but novice and intermediate skiers would find the experience worth paying for. Snowboarding is also one of the engaging activities here.
Plan the basics
First things first, ensure that you carry enough clothes. This may sound like a cliché, but layering is a boon here. Food is energy, and before you head for skiing, eat a hearty breakfast and ensure that you are well hydrated. You also need a nice pair of goggles to have the best fun on the trails. All the lifts meet at the top, so you can choose to travel in a group and yet explore Terry Peak on your own. All the signs and warnings are in place, and as long as you follow the instructions and understand what the instructors have told you already, you are safe. Just remember that following the norms is also for the safety of others. While going downhill, do check uphill too.
Finally, have fun. Terry Peak can be quite surprising for first timers, even though it's not among the biggest skiing resorts.