Pier 21 is an entertainment and dining area located in the Historic Strand Seaport Area in Galveston, Texas. People who visit here have access to a variety of attractions, lodging options, and restaurants the Harbor House, which is the exclusive hotel and marina at the pier. Pier 21, along with other buildings in The Historic Strand Seaport Area, is owned by Mitchell Historic Properties. Pier 21 is home to the following:
Harbor View Hotel
Harbor House is overlooking the Galveston Harbor with window views of cruise ships and the popular Tall Ship ELISSA. This harbor view hotel and nine-slip marina is situated in Pier 21 Galveston.

Great Harbor Adventures
Pier 21 is home to the 30-foot boat BayWatch Dolphin Tours which is only a few-minute walk from the Strand District in Downtown. The boat provides a covered interior and offers a safe dolphin tour. Visitors can take a 45-minute tour to view the dolphins in their natural habitat.
Another adventure visitors can take part at Pier 21 is a visit to the SEAGULL II, which is a 50-foot twin-engine motor vessel of the Texas Seaport Museum. The vessel is constructed for harbor sight-seeing education and excursions. It is certified by the U. S. Coast Guard and operated by licensed professionals who know a lot about the history and lore of the vessel's home waters.
Variety of Dining Options
Pier 21 restaurants provide amazing views of the historic working harbor of Galveston. As people dine in here, they can usually see cruise ships, shrimp boats, harbor tours, and tub boats at work. Also, they will witness sightings of dolphins and marine wildlife. Famous restaurants at Pier 21 include Olympia Grill and Willie G's Seafood and Steaks. Restaurant goers can choose to dine in either indoor or outdoor.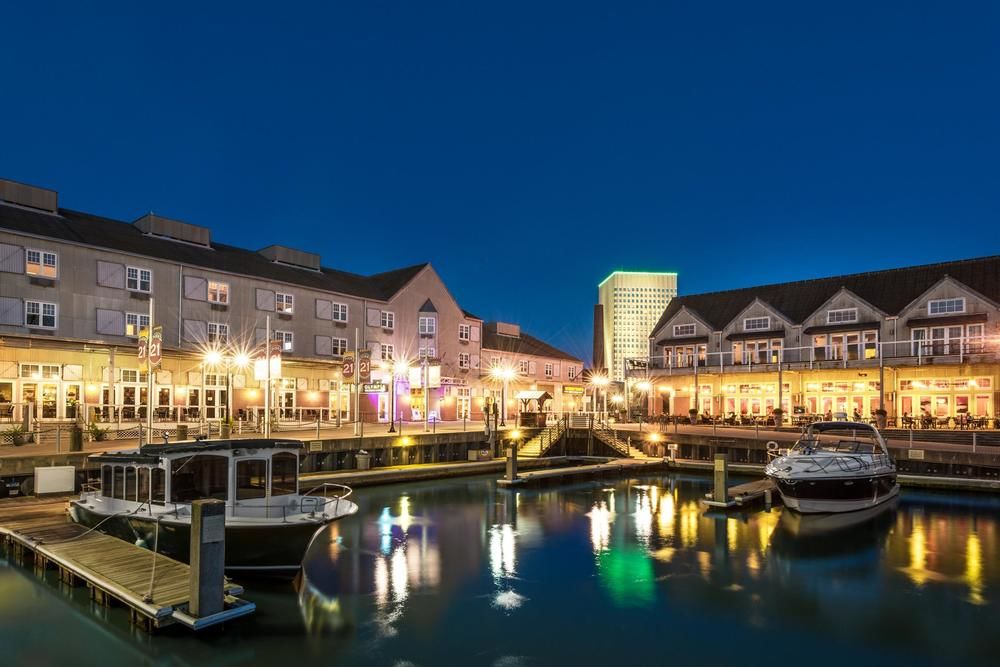 A Visit to Galveston History
Those who visit the Ocean Star can explore an actual retired jack-up drilling rig. Ocean Star is a museum featuring three floors of models and interactive plays that illustrate the store of oil and gas. Furthermore, the Texas Seaport Museum at Pier 21 tells the story of a rich legacy of seaborne commerce and immigration. It has a computer database that contains the names of thousands of immigrants who entered America through Galveston. Also, the museum houses Galveston Harbor Tours.
History Documentary Films
Visitors who are looking for a family-friendly place to explore should head to Pier 21 Theater. That venue provides three documentary films for history lovers and curious visitors. The films highlight the Galveston Island's major events that include the 1900 storm that ravaged the island.