Poland is bestowed with picturesque old towns and superb architecture, wild woods, powdery sand beaches, urban city life and amazing delicacies to relish upon. It is a country that is captivating and surprising at the same time. Here are the top reasons to why you should have Poland Tours.
Plenty of urban antics
The two biggest cities of Poland, Krakow and Warsaw may differ, but both are amazing destinations to visit. Warsaw has a modern and vibrant vibe with world class attractions to explore like Warsaw Rising Museum etc. The places which were almost destroyed in the WWII are now restored so that you can have a look of how the places looked like before chaos took place. The charming Old town of Krakow is still left untouched since the 13th century. The heart of the Old Town, Rynek Główny, is a huge square that is deemed a UNESCO World Heritage in 1978.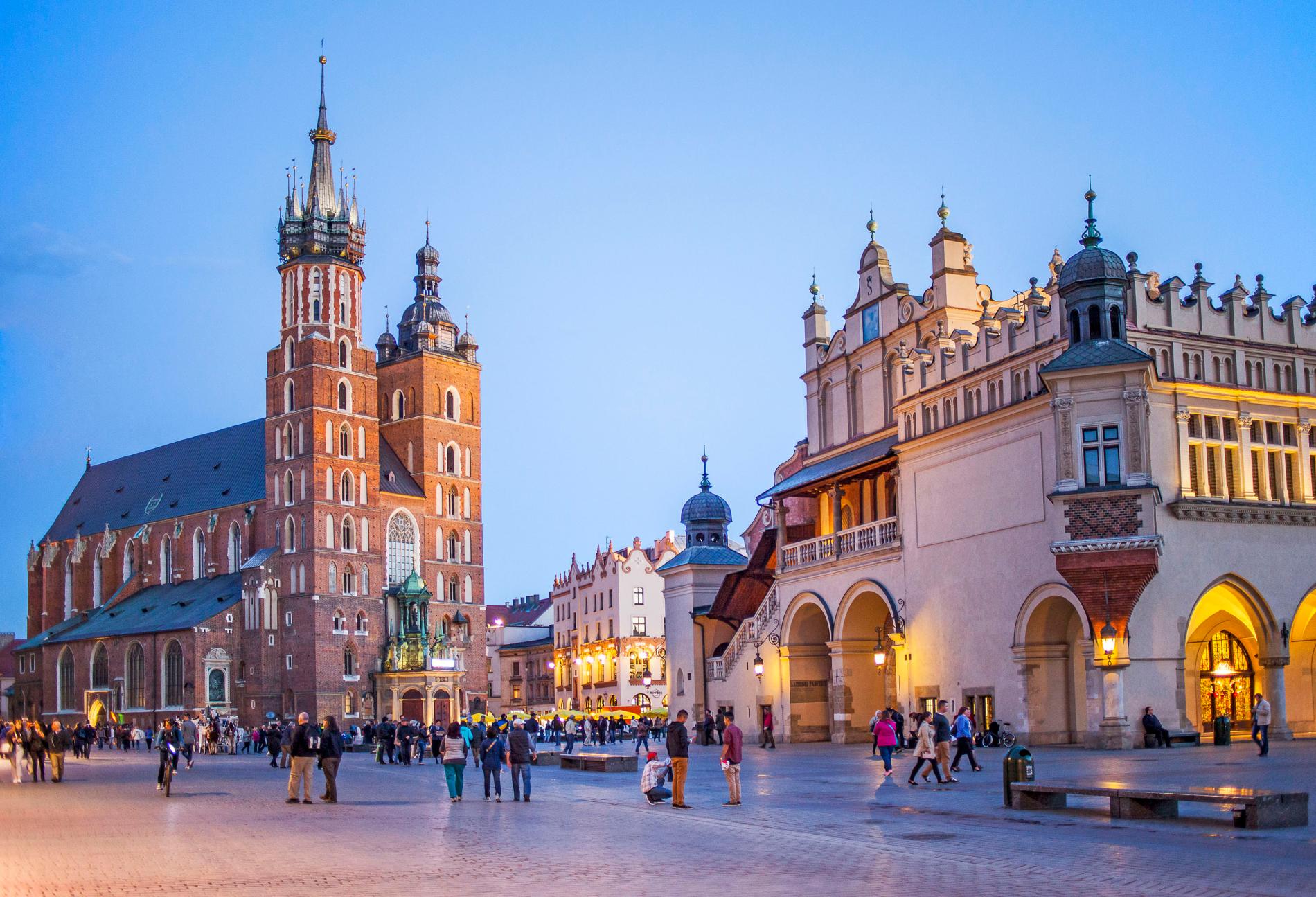 Ponder on the history
Poland have had turbulent history to deal with and it is always worth to learn more about its past. One of the most visited place is the Auschwitz-Birkenau Memorial & Museum which is the biggest concentration and extermination camp of the Nazi Germany. It is situated in Oświęcim, and is not a pleasant place to visit but showcases the heinous things that happened during the Holocaust. Around 1.1 million people lost their lives here. There are also many other places which are dedicated to the Jewish Historical Institute and Museum of History of Polish Jews showcase in detail what life was like for the Jews living in Poland.
Experience the noble life
Majestic palaces, ancient castles and extraordinary mansions are all over Poland. These places are not only exciting to explore but they also showcase a glimpse of what life was for Polish aristocrats. Medieval Malbork Castle is one of the largest castles in the world and must not be missed if you are in Gdańsk. Then head to the Royal Castle of Warsaw, it is totally a 20th century reconstruction alone.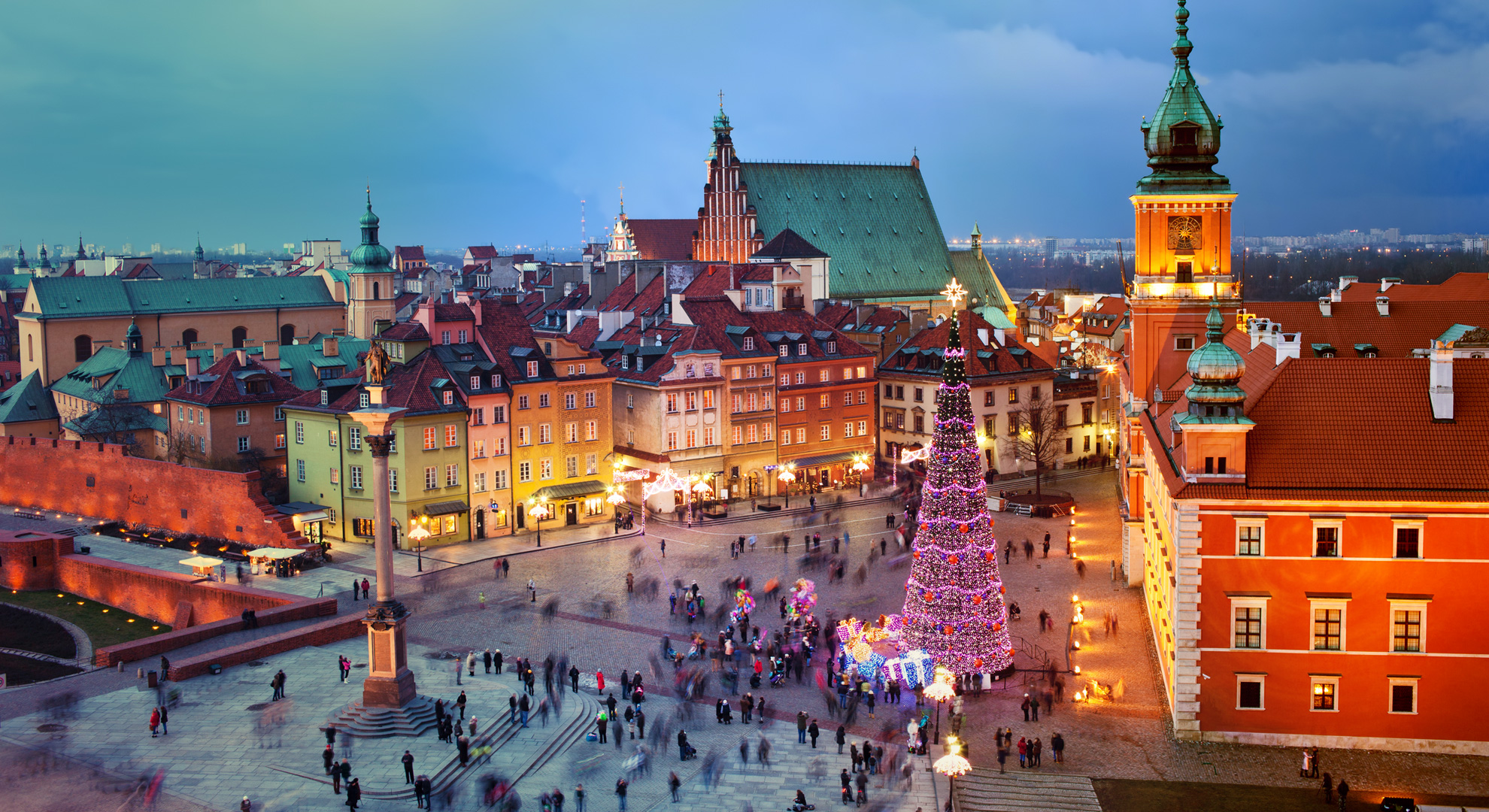 Relish the delicious meals
If you are fond of pork, duck, dumplings and sauerkraut, then Poland is the best place to be. The chefs keep experimenting with interesting flavors and ingredients to keep everything new. In major cities, you can get everything Polish cuisines and vegan dishes as well, freshly brewed chai and many international favorites too.