Physical disability is not something that should affect someone's desire to enjoy scuba diving. There are enough stories and documented evidence as how scuba diving can help disabled people in improving strength, self-confidence, and communication skills.  Exploring the underwater world and the life beyond the land can help disabled people in improving their vision. Of course, regular diving instructors cannot work with disabled learners, and it requires a special set of skills and understanding basic aspects about scuba diving for the disabled. Scuba diving instructors who want to become a dive buddy must complete a basic course, and in this post, we are discussing everything one needs to know about such courses.
Requirements at a glance
Only certified scuba divers, who have completed training through one of the recognized diver training agencies can consider getting trained for a course as advanced as this one. You must bring the certification when you seek enrolment or attend the first class. To work with disable people, divers need to be at least 15 years of age. Most institutes will ask for a medical certificate, which says that you are fit enough to dive, and this certificate must be signed by a doctor. You must have also logged at least a few 10 open water dives, within two years before the course commencement. Some institutions have other requirements too, so check for that.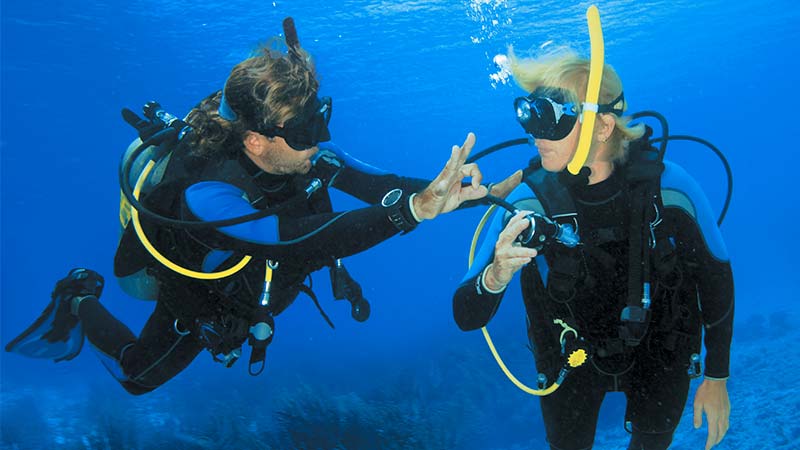 Working with disabled for scuba diving
It is absolutely important that you consider the overall contents of a course before taking the call. Check if you have the best trainers working for your class, because this is more about empathetic about disabled divers and offering the best possible training assistance. Divers often need to go for all classroom instructions must be clear, and you want to be sure that the entire training will be done in confined water.
Passion for the job
Disabled people often take a new challenge when try a new dive, and as a diving instructor, you have to check beyond their basic issues and offer them the confidence they need. It goes without saying that passion for the job is necessary, and it is also important to review the things you will learn during the course.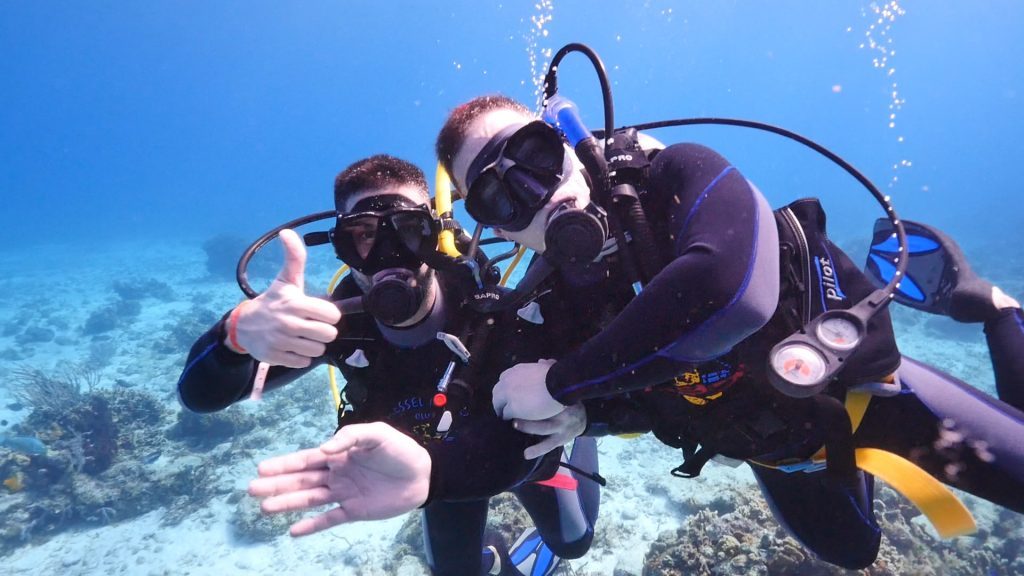 Make sure that you select the right institute for training, because whatever you learn now may impact the lives of many who have been trying hard to spot and enjoy life under water.