A day at a zoo can become an unforgettable experience if you know where to go and book a hotel nearby. If you are heading to Bromont to visit Zoo de Granby, you can expect to observe nearly 1, 800 animals that represent different species. The zoo is Quebec's biggest. On its trails, you can watch animals including gorillas, giraffes, elephants, and tigers. The zoo is also home to a geological garden, the Amazoo iögo waterpark, amusement rides, and the South Pacific Odyssey Pavilion. To get the perfect day at the zoo, you want to know what to expect beforehand and get your plans in order. Whether you want to avoid the long queues or planning like an event manager, the tips below can help you focus on spending a perfect day with your family and friends with nature and wildlife.
Buy Tickets Online
The zoo has its own official website where you can find the rates section to give you your ideal pass. They have various kinds of passes based on the number of days you want to visit and the number of people you will be with. They let you choose the combination that best fits your needs.
Prepare for the Egg Quest Before you Arrive
The summer is the perfect time when the visitors at the zoo will take part in activities which will transport them to the world of dinosaurs. One famous activity involves finding and collecting dinosaur eggs throughout the site using a smartphone. Every find gives you a badge to mark your progress and a certificate of excellence. Downloading the app Dinozoo Granby before you visit the zoo will help you prepare for this activity.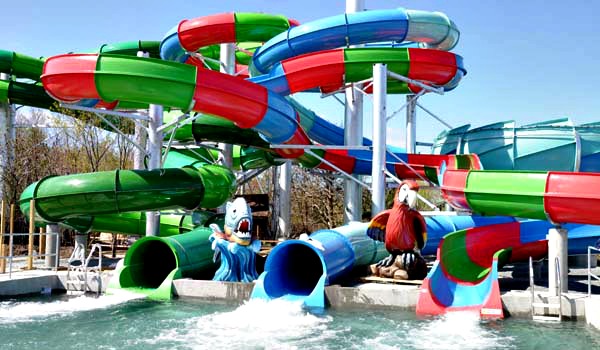 Reserve a Parking Spot Before you Visit
If you want a VIP parking spot near the entrance, you need to reserve one in advance. While you can have free parking at the zoo, they also provide special parking spaces for visitors who want this option to their alternative areas. You can reserve this spot for $10 on their website.
Explore the Site when you Get There
When you visit the Granby Zoo, you can choose to explore the site straight ahead or reversely. You can choose pathways if you prefer to visit the zoo differently. Just consult the presentations and snack distribution schedule of the zookeeper online or on the site. This will ensure you will be in the right place at the right time.