If you are a regular business traveller, you'll understand the importance of having access to travel luggage that is durable yet lightweight. Travel cases come in many different forms and it is vital that you take the time to research thoroughly different providers and suppliers of travel cases and decide on a solution that fits your specific needs, the type of luggage and equipment that you carry with you on a business trip regularly, as well as the longevity and durability of the case in question. Depending on the type of profession you work in you should look into buying aluminium transit cases as a way to provide ultimate peace of mind when travelling regularly for business.
There could be any number of reasons why you travel for business on a regular basis. Some people travel back and forth to big cities from their homes on a regular basis taking the train or coach. Others fly regularly for business meetings and for longer business trips and projects. The whole necessity for hard case transit luggage covers a wide spectrum of professions, from freelancers travelling with laptops, to photographers, filmmakers, electricians travelling with specific kit and equipment, musicians, and so many more professionals.
Each of those listed, and many other professions, are travelling regularly with often expensive items and equipment. Not only that, but the items could be delicate and sensitive. When you are discussing travel on a regular basis, and the experience of checking in luggage to the hold on a flight, or finding secure luggage rack space on a train or on a coach, you'll understand how difficult it can be to let go and enjoy the travel without worrying about your luggage becoming damaged in transit.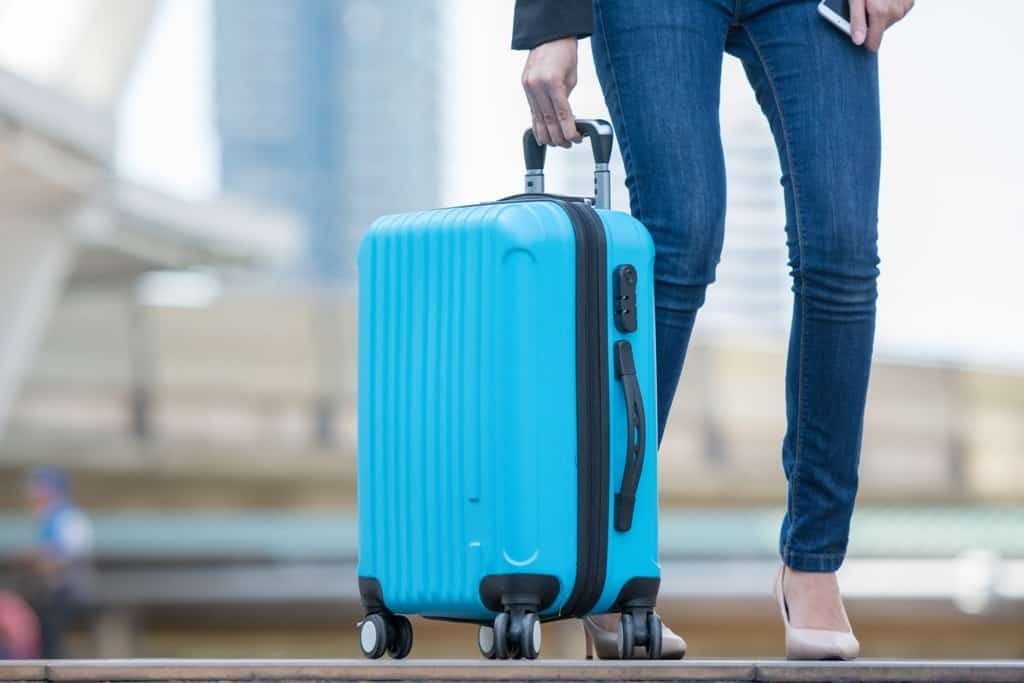 With a hard aluminium travel case you'll have access to luggage that is sturdy and durable. It will be able to withstand the bumps that are associated with long-distance and regular travel without damaging the contents of the case. It will withstand any accidental spillages too, and is weather resistant. Not only that, an aluminium travel case that is used on a regular basis is lightweight, despite being durable and the sturdiest luggage you can think of purchasing. With some companies that provide aluminium lightweight travel cases there is an extra layer of protection that you can add to your purchase too – foam inserts.
By adding a protective foam insert you can create an extra layer of absorption that fits neatly around your exact equipment and items. If you travel regularly with the same equipment, such as a camera, an instrument, laptop, or other delicate and sensitive item, this will make a massive difference to your peace of mind, and ensure that you are fully prepared to perform to the best of your ability when you reach your destination.
Always choose to purchase a lightweight yet sturdy travel case from a company that has a track record of success, and that can demonstrate excellence in the field. Aluminium transit cases are long lasting and provide ultimate peace of mind for regular business travellers.