When taking a break from your work and leaving on for a holiday, it is important for us to seek relaxation and rejuvenation. We try to design a holiday plan that lets us find some of the best places to visit and a comfortable and luxurious stay. While there are many hotels and tourists houses located in Ouray with their line of facilities for the travelers, choosing the one that suits your needs is important.
Ouray Chalet Inn is one of the distinguished motels in Ouray to house the guests with a special comfort and understanding. Extending their space through some really beautiful rooms overlooking the mountains, the motel has been designed keeping in mind the needs of the traveler.
Experience of Colorado
Colorado brings mighty beauty around you. The beautiful mountains, twisty roads, greenery and the warmth of the place is inviting enough for the travelers to plan for a relaxing holiday. And here having a stay at the Ouray Chalet Inn complements with the feel of Colorado. The motel has individually designed rooms that offer a great view of the Colorado landscapes and an insider feel of it while you at a stay here. Close to nature, clean and heavenly, the motel is home to travelers from around the world helping you know more about Colorado and experience the life here very closely!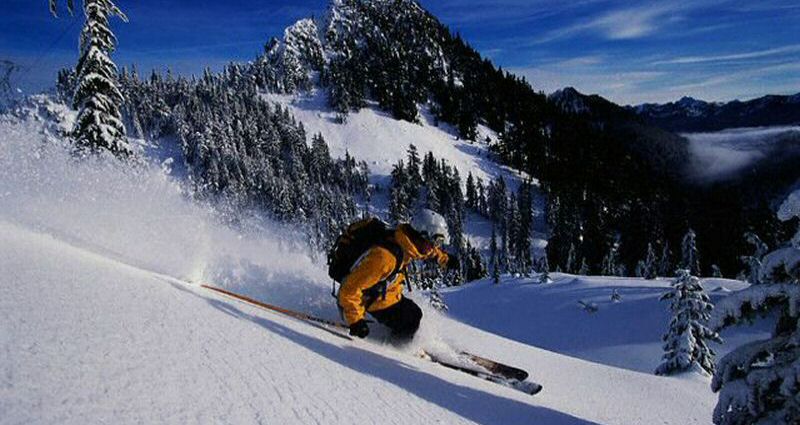 Relaxation and rejuvenation
From clean rooms to a variety of services, at the motel you shall find ultimate ways to unwind and relax. The motel offers some of the best services like Fresh breakfast and dinners, access to nearby greenery, relaxation at hot springs, exploring of the mountains and more. For people looking in for a relaxed and close to nature holiday, it's a blend of comfort and excitement in the number of days you plan!
Indulge into adventure
Around Ouray there are a number of adventurist activities that people undertake. From soaking into the hot spring pools to the walking into the wild in the colourful mountains of Colorado, the travelers can go on for expeditions and experience the best of nature. There are also arranged activities like camping, wild hikes, ice climbing, rock climbing etc. People can have a immersive experience of their adventurous delights anytime.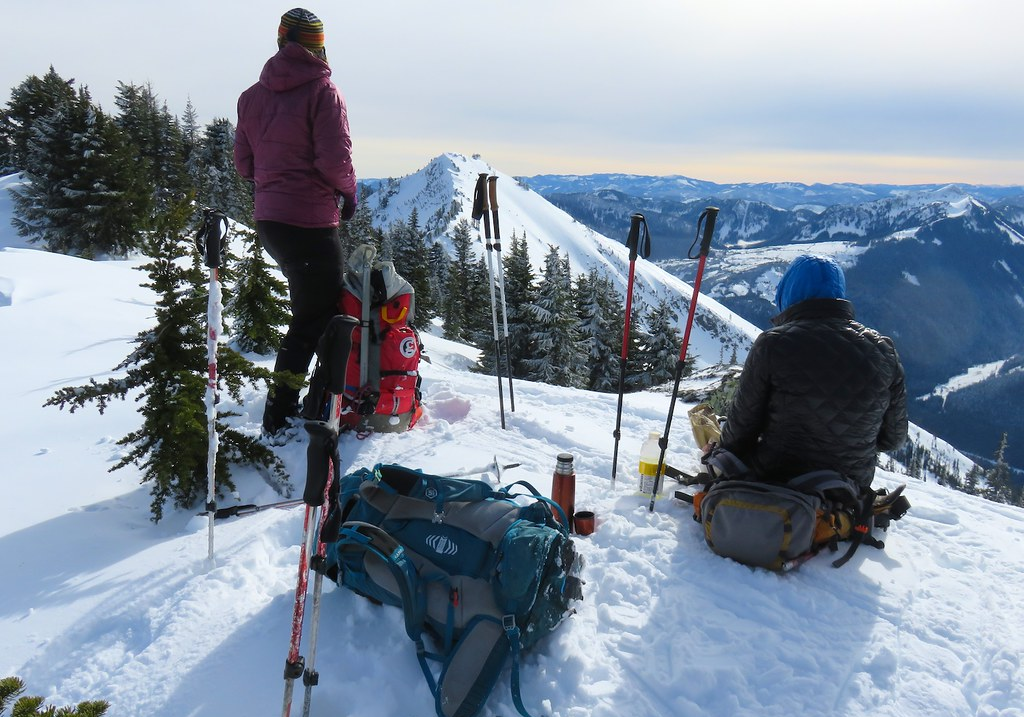 Colorado is wondrous place to visit for the travel enthusiasts and a great stay complements with the needs of comfort for the travelers. It should be safe, personal and comforting.