It's impossible to see the whole of New York City in a day. There are literally countless attractions, over 80 museums, famed restaurants and so much more to explore. Now, if you are in the city during transit or just have one day to spare, we recommend some of these easy but must-consider experiences.
1.     Spend the evening enjoying jazz. Birdland Jazz Club is one of the most adored and famed clubs for jazz, and they have new shows and events each week. Make sure that you check for special deals and events in advance. Jazz in NYC can be different, and many clubs also have cool jazz shows – a genre that's new but loved by many.
2.     Do head to Times Square late at night. Times Square may be hyped and full of curious tourists, but the experience of watching those neon lights, big billboards and everything else cannot be missed. Straight close to Times Square is the entertainment arena, so you might just want to catch a Broadway Show.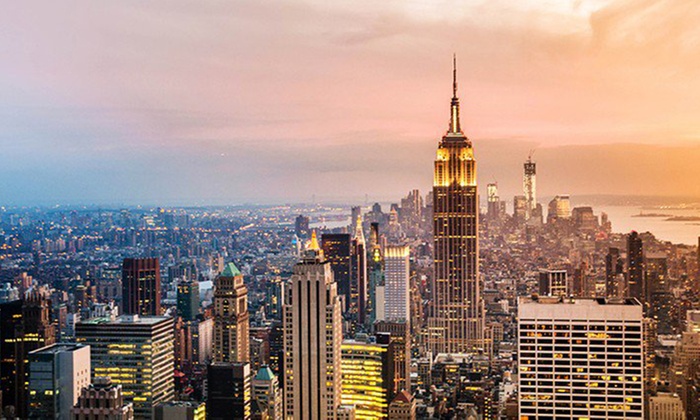 3.     Enjoy a walk on the Brooklyn Bridge. The Brooklyn Bridge featured in many movies and is one of the most iconic bridges in the world. You need to make time for it, and while there are bike renting options, walking makes the most sense. It can take about 30 minutes to complete a walk.
4.     Watch the city from above. You can never have a fair idea of how big NYC is, until you get on top of an observation deck. Head to Freedom Tower or consider a visit to Empire State Building for better views. Don't have that much time? Consider spending on a 30-minute helicopter tour, which is expensive but worth the experience.
5.     Take a trip to Statue of Liberty and Ellis Island. You cannot come to NYC and not see Lady Liberty. There are many organized tours available for Statue of Liberty and Ellis Island, and you don't have to pay a fortune. You can also take Staten Island Ferry, for a few panoramic views of the skyline and Lady Liberty and it's for free.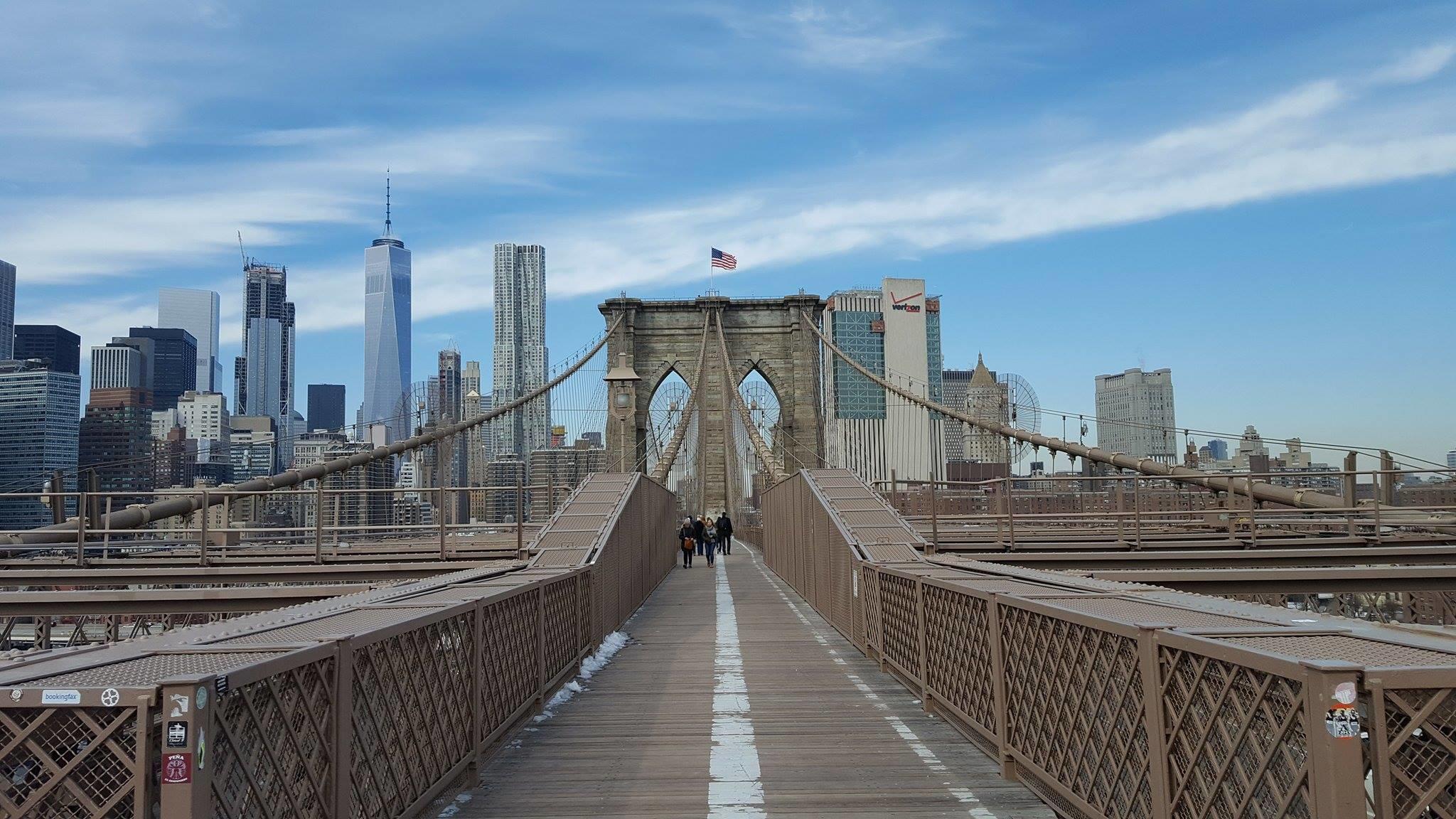 If you plan to extend your trip, consider checking some of the other attractions, including the top museums. Keep in mind that NYC is not a cheap city, but when you spend, you better do it on the right things. You can grab some pizza slices and cheeseburgers along the way.