If your idea of an ideal vacation is staying outdoors – Montrose is the destination for you. The city is surrounded by huge public lands, and thus visitors can enjoy almost every outdoor activity in the vicinity of the city. After all, the city is on the list of 'Top 200 Towns for Outdoorsmen' of Outdoor Life Magazine.
Also, as far as accommodation is concerned, you need not to worry as the Red Arrow Inn and Hotel is always ready to welcome the guests of Montrose. Located just within minutes of some prime recreational attractions, the hotel is the perfect answer for your lodging needs.
List of things to do in Montrose and must visit attractions
Checking out the Black Canyon National Park
The famous Black Canyon National Park of Montrose offers both – mesmerizing views and a variety of outdoor activities. Right from hiking to rock climbing, and rafting to fishing, you can do anything and everything on your list. Camping amongst the forests of the park, and hiking to the majestic peaks of San Juan Mountains provides perfect opportunities to create great lifelong memories.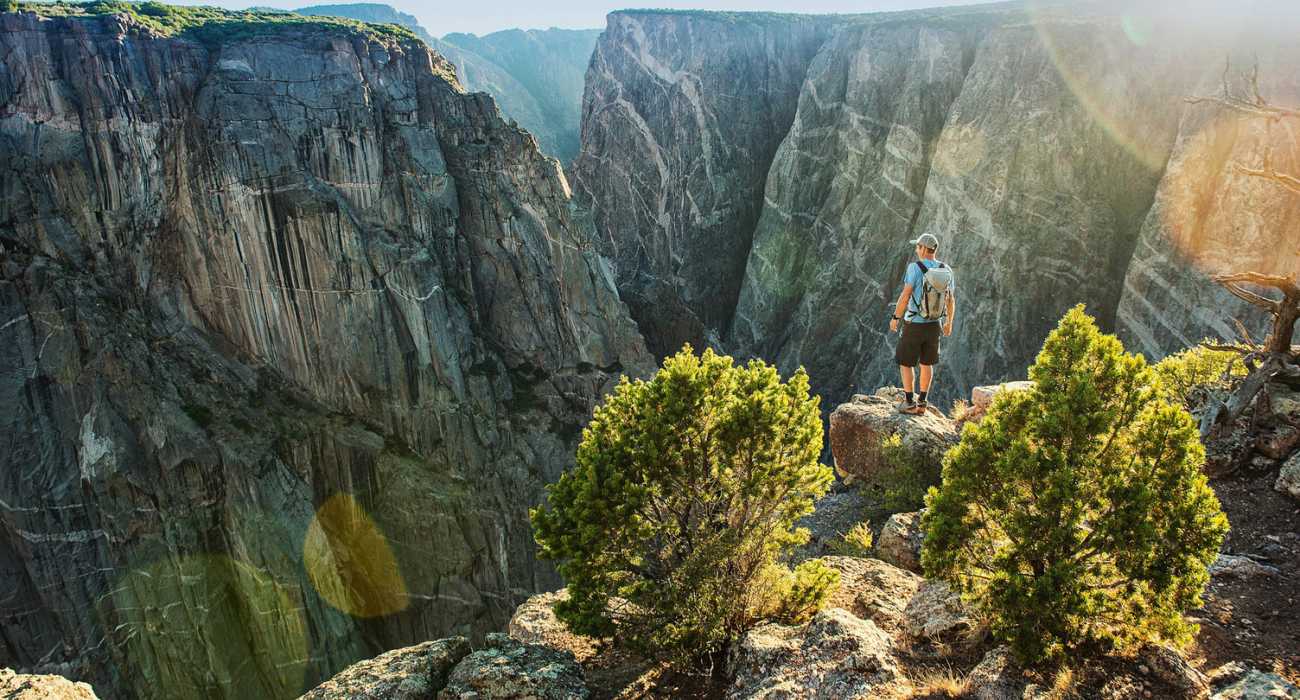 Visiting the Uncompahgre Plateau
This Plateau is simply vast and is located on the west of Montrose. To get to the top, you will pass through beautiful landscapes, and witness junipers, aspen groves, sage, pinyons, ponderosa pines, and many other mixed conifer forests. The plateau is flat, but there are many canyons and gulches ideal for hiking, climbing, mountain biking, etc.
There are more than 70 roads where you can try off highway vehicle riding. Furthermore, you can enjoy horse riding, hunting, fishing, picnicking, nature viewing, etc. Also, if you are visiting Montrose in winters, you can do skiing and snowshoeing.
Enjoying the city tour
Along with a picturesque neighborhood, Montrose has some great activities to keep you engaged within the city as well. You can find some one of a kind treats in the city shops, several art galleries with wonderful collections, and many restaurants which offer excellent cuisine. When in city, you can spend the day playing golf at the 18-hole golf course, or can learn about the Western Colorado from three rich museums.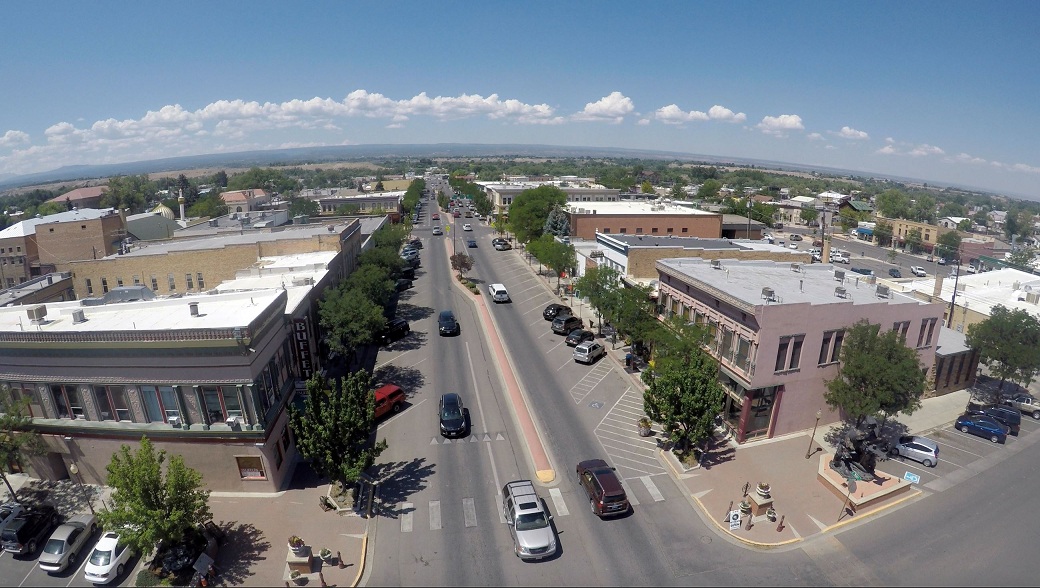 So, you see, Montrose offers a variety of activities for those who love nature and wish to explore it. If you are looking forward to have a thrilling vacation, or just a peaceful weekend with family, wait no longer and make your bookings today.