Locals or foreign, travelers to Miami are bound to make some errors. Below are some popular scams, which can be avoided. This can help you make your Miami vacation a smooth and enjoyable one.
Pay double gratuity in restaurants & bars
An 18% gratuity is included in the bar and restaurant bill. You will see it circled with a pen or red stamped saying 'tip included'. A few never mention it with a hope that you skim past like some customers do when a cocktail they never ordered.
The bartenders in Miami are notorious to quote drink rates without mentioning tips included. Therefore a $6 beer mysteriously rates to $8, when you get a glass served. So, ask for a receipt and check if the tip is included. Even check credit card slip to see if 'extra gratuity' is included.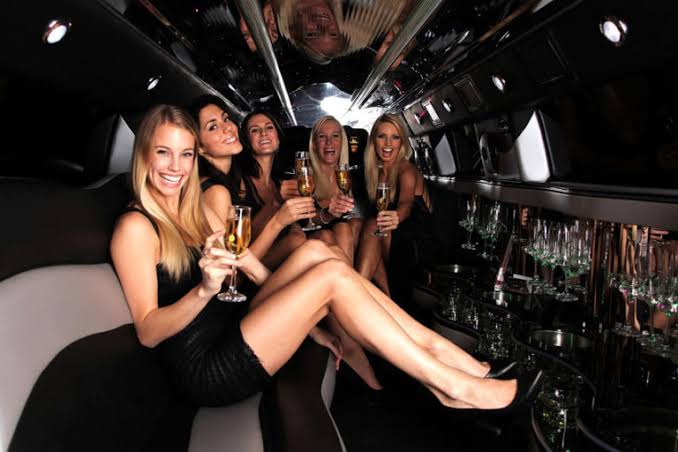 Visit E11even, which is Miami's hottest night club. Travelers enjoy the events and the food served. It is a great nightclub, where you can enjoy it without getting played.
Hooking with a girl speaking in a foreign accent
The hot girl is interested in your expensive things like the Rolex watch or the ring. Dim-witted males get looted often in B-town. The girls are not criminals but try to scam. Club owners hire sexy women to flirt with guys and make them purchase expensive champagne bottles. A good barometer is to stay away from women with a foreign accent.
Humble Miami is limited to South Beach
Movies and celebrities have made the world think that Miami is only limited to South Beach. The truth is that Miami Beach is just a part of the seventh-largest metro city in America.
Assuming people speak English
Local people speak Spanish, so it is sensible to learn common and helpful phrases because your odds to ask for gluten-free food or discuss the route with an Uber driver can be challenging.
Public transportation is unreliable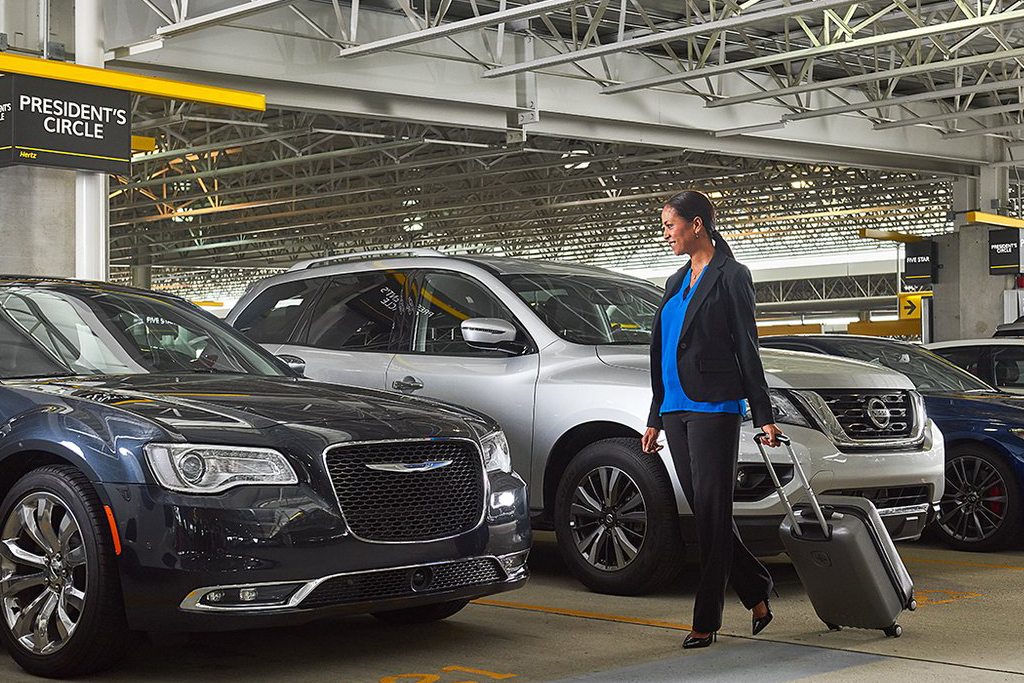 There is a big public train but is useless unless you wish to go to Santa Clara, airport or Hialeah Park. The public buses have no schedule they arrive and depart at any time. So, never depend on public transportation but use shared-ride or rental car.
Never expect vehicles to follow traffic rules
Never assume that a car or bus will slow down or stop at crosswalks, even legally. Be cautious while crossing the road!