Washington offers a whole range of new experiences for visitors. You could be enjoying your stay in the city one day, and the next day, you could be away at a casino resort trying slot games like in Vegas! It's that fun! If you want to visit Arlington, WA, we have a fun guide on the things you need to try.
Head to Angel Of The Winds Casino Resort. If you want to just be away from the hustle of regular life, this is a casino resort that offers the right mix of stay, food, drinks and casino games. They have some really nice packages, and you can also give a shot to Strikerz Bowling in Arlington, WA right here. Note that the resort is among the best-rated places in the area, so we really recommend that you check in advance and get the bookings done.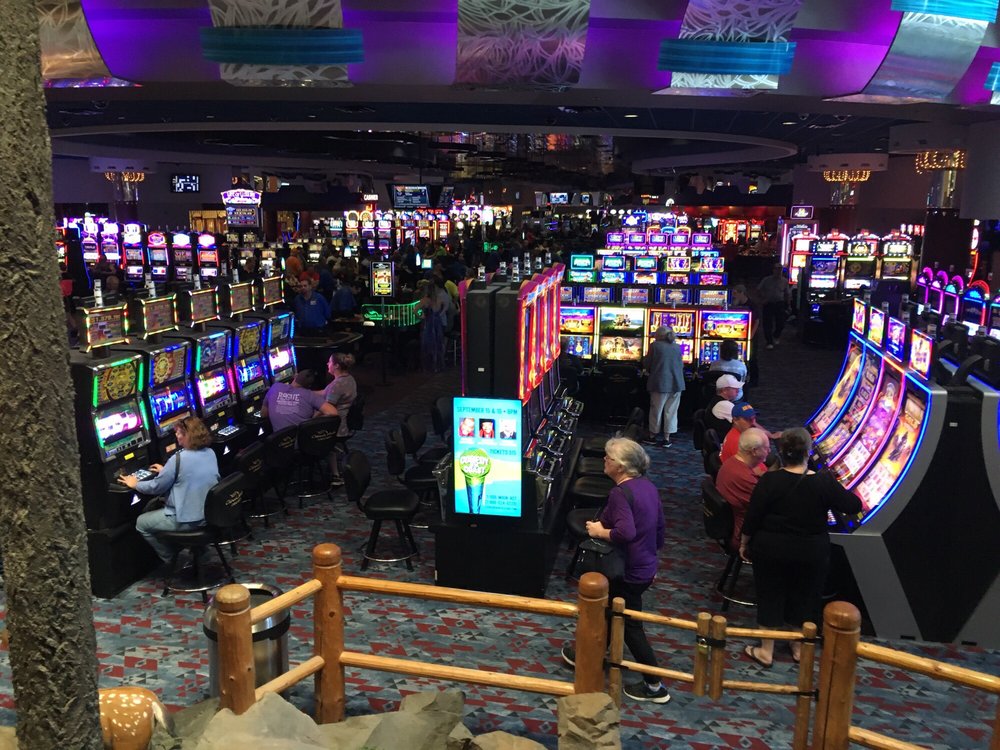 The Outback Kangaroo Farm. If you are in mood to see wildlife and animals, head to The Outback Kangaroo Farm, which organizes some really nice animal tours. In fact, this is one of the most amazing experiences for anyone who is in Washington with the family. You can check online to find more details, but do include a tour that the zoo offers.
Bryant Blueberry Farm. For those who are coming with the kids and want to experience the amazing fun of being at a farm, this is a great choice. Bryant Blueberry Farm has some really fun activities for the kids, and yes, you can even learn how to pick blueberries. A day here is well-spent, and the atmosphere is ideal for families, although couples seeking some "We" time won't be bored either.
Other things to consider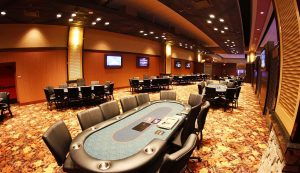 Arlington is often considered to be a nice break away from the busy life, and we recommend that you spend at least a weekend here to make the most of it. Please note that casino resorts we just mentioned can be busy on holidays and weekends, so check for stays and shows in advance. You can also consider checking other attractions like Bad Dog Distillery, Smokey Point Northbound Rest Stop, and Adventura Aerial Adventure Park. If you are new here, it is wise to make a list of the things you want to do, because some of the park, zoo and other casino activities can take half a day or an entire day!