Steamboat Springs is the perfect destination for anyone planning a holiday or ski vacation in the Rocky Mountains and a fun winter escape. The city is the ideal destination to enjoy the best winter activities the ski mountain can offer. Winter in Steamboat Springs starts earlier than in other towns in the Rocky Mountains. By the end of December, the city usually has a deep base of light, fluffy snow from the high desert plain, making Steamboat the perfect playground for different snow sports and activities. Below are the most popular winter activities in Steamboat Springs:
Skiing and Snowboarding
The city of Steamboat Springs has more than 3, 000 acres of terrain and amazing powder, offering world-class skiing and snowboarding for nearly all skill levels. Those who are new to skiing and riding can take classes at the Steamboat Ski and Snowboard Snowsports School. The school offers a variety of group lessons and private instructions. Steamboat is also home to many luxury ski-in/ski-out resorts and hotels where visitors can head to the tracks whenever they want.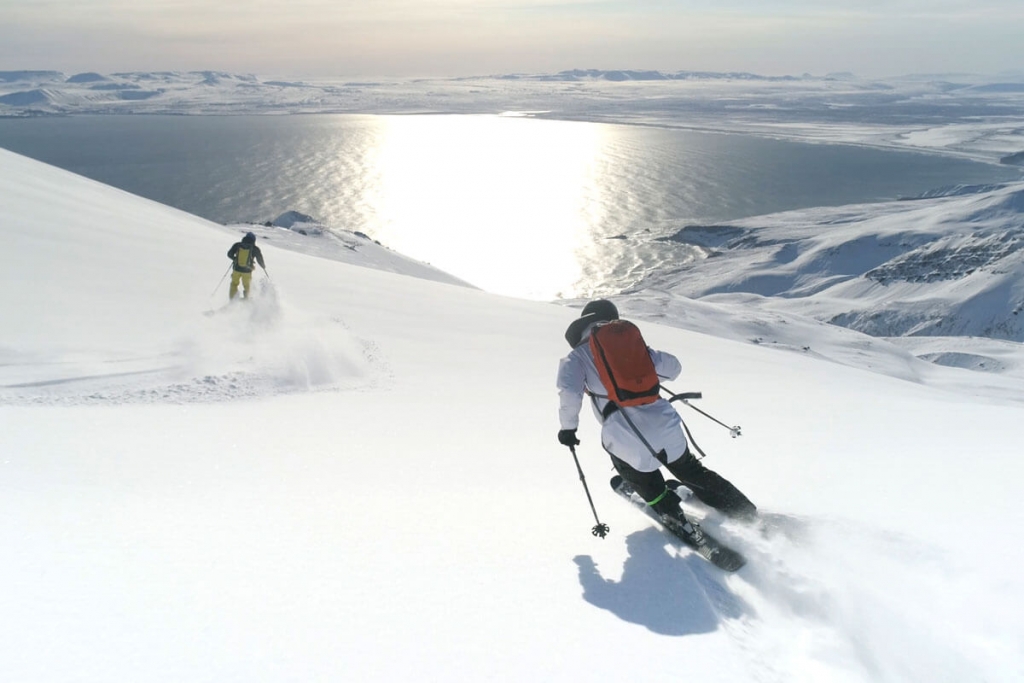 Snow Tubing
This is a fun winter activity for children and adults of all ages. It is available at Howelsen Hill in Steamboat.
Dinner Sleigh Rides
Visitors can snuggle deep in the blankets while they take an amazing sleigh ride through the wonderful Rocky Mountain countryside. They can have the horse-drawn ride under the stars at night as they visit the Double Dollar Lounge where they can enjoy home-cooked meals and hot chocolate. This is a favorite activity for anyone looking for fun and adventure with their family or friends, a romantic outing, or a corporate outing. A two-hour dinner ride is an excellent family option.
Snowmobile Tours
These tours are an excellent way to take in breath-taking views of the snow-capped peaks of Colorado. Steamboat Snowmobile Tours provides custom, guided snowmobile tours through the mountains and surrounding valleys. Snowmobiling is fun and easy to learn.
Dog Sledding
This winter activity offers a unique view of the scenic backcountry around Steamboat Springs. Visitors can learn to drive their team of happy and enthusiastic Alaskan huskies or ride as passengers with a professional guide through snow-covered trails.
Hot Spring Tours
A relaxing soak in a natural hot spring mineral pool is exactly what sore muscles need after a busy day in Steamboat. Steamboat is home to the two natural hot springs at Old Town and Strawberry Park.